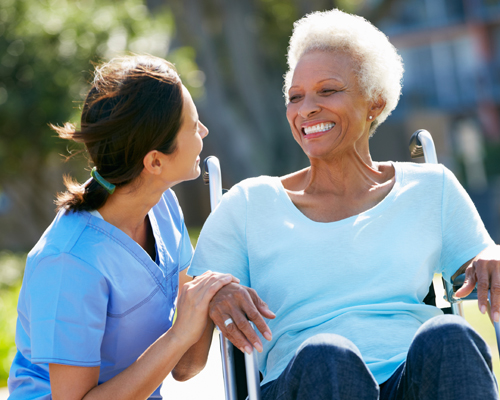 Amenitites

Hudson Elms Skilled Nursing & Rehabilitation Center strives to have
the best possible accommodations for our residents. Below you
will find listed the services and amenities that we offer on campus:

Assisted-Living Options including Medicaid Waiver Approved
Skilled Nursing Care
Physical, Occupational, Speech & Respiratory Therapies
Long-Term Ventilator Services
Tracheostomy Services
PICC Line & IV Therapy Services
TPN Services
Wound Care
Hospice Care
Respite Care
Post-Surgical Care
Joint Replacement Recovery
Short-Term Rehabilitation
Long-Term Care Services
Medication Management Services
Pain Management Services
Secure Environment
And More…….


Whether you need a little extra help managing aspects of your daily routine or simply want the reassurance of ready access to skilled support, Assisted Living at Hudson Elms can provide the perfect solution and peace of mind as your needs change over time. Hudson Elms boosts 25 private apartments where the only thing missing is your added touch! Our individualized care plans provide an ideal blend of convenience and support, with respect for personal preferences. Here, you can feel at peace knowing that you will be receiving personal assistance with daily activities and support with medication management, meals, bathing and dressing, as well as daily living activities. For your convenience, we are proud to accept Medicaid Waiver as well as Private Pay options.


Spacious, beautiful one bedroom apartments
Nursing care available around the clock
Respite stays available
Daily assistance with bathing, dressing, grooming, and medication
Assistance available for other personal needs
Cable television available
In-room call-response system
Three nutritious meals per day in our spacious dining room or delivered to your room
Daily housekeeping and weekly housecleaning services
Maintenance and security services
Skilled Nursing support is onsite allowing us to provide that continuum of care should the need arise

On-Site Servicesss:
Laboratory
Dental
Audiology
Optometry
Dietician
Psychiatry / Psychology
Beautician